Last Updated on
We ordered from BC Kratom, a great online kratom shop shipping from the west coast across Canada. Some of the highlights with this vendor are;
Some of the lowest prices on the market
Unique, high quality product selection
Ease of ordering and great follow-up correspondence
Fast shipping
Read our full review below for more information, or visit their website.

BC Kratom Review
Ordering
Ordering from BC Kratom is much like any quality online shopping experience. The product is nicely organized in which you can choose to browse all the product at once, or the individual product categories.
They offer single strains as well as variety packs in different sizes and price points. Sample packs are pre-built or you can choose your own strains.
Cart & Checkout are very easy to navigate, you can checkout as a guest or sign-up an account for your next order. They also offer points on every order to go towards discounts on future orders.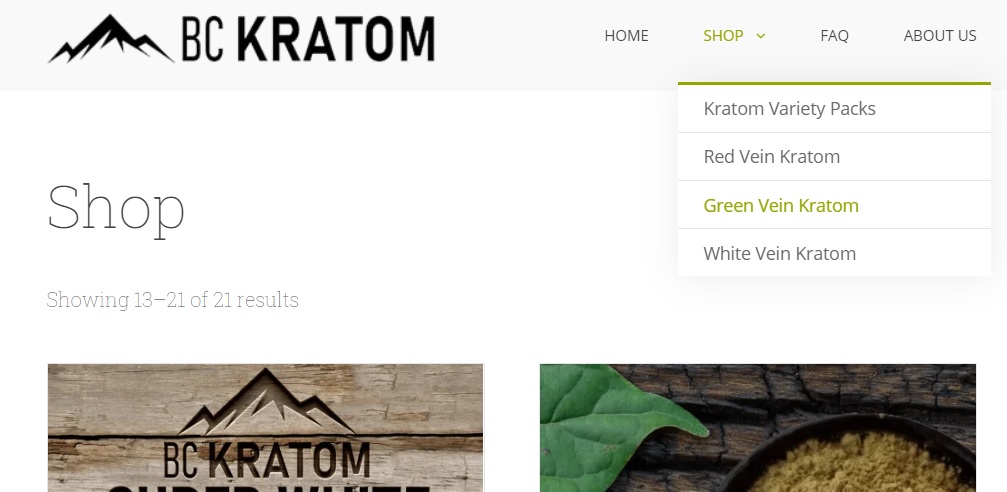 Packaging
The level of quality with the packaging is superb. When we received our order, the first thing we noticed was the professional packaging. Each bag was clearly labelled with a food-grade lock sealing bag.
The bags also contain a viewing window so you can view the strain and powder quality. (They also gave us some ginger chews for added measure.)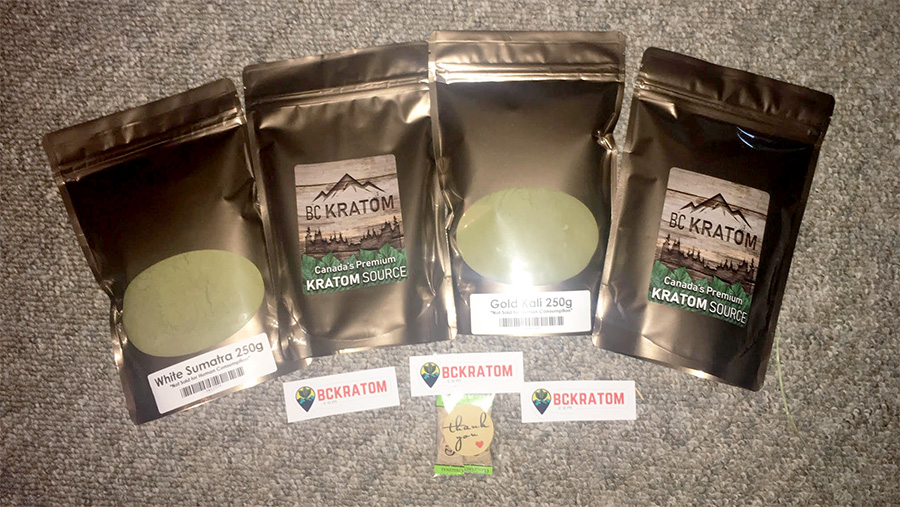 Communication
Communication and updates to orders is a strong suit of BC Kratom. This store offers multiple ways to check the shipping status and location of an order.
After checkout there are emails sent for; processing complete, order shipping and shipped status. At anytime you can click the link in your shipping email to check any updates from the postal service.
Their customer service is fast to respond to any questions as well, just email their support line and you will get answers quickly!

Product / Price
This store is providing value absolutely. The products are priced competitively with other shops, and the quality is certainly there. They offer a variety of strains which can't sometimes be found in other shops.
Some strains we like are the Gold Kali and Red Bali, which we were previously unable to find at other shops.
With Kilograms priced at $139.50 – these are some of the lowest prices currently on the market.
The quality of the powder stood out, as it is not grainy. The kratom powder is evenly grounded soft powder which makes for better quality research with more surface area on the substance.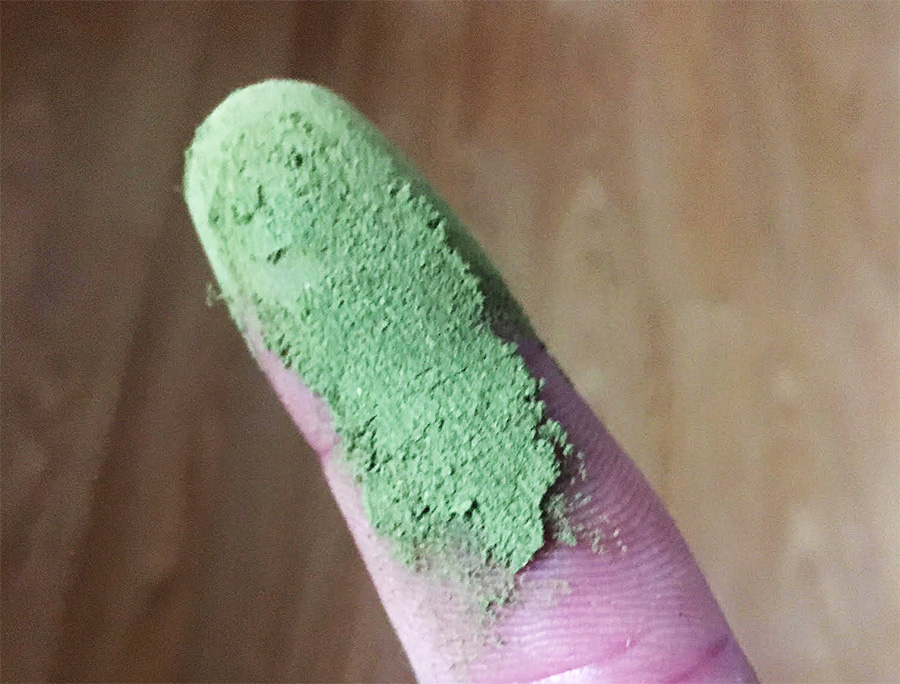 Final Notes
If you haven't tried BC Kratom yet, we suggest that you do. From the shopping experience to high quality product, this business is extremely positive and we would order from them again. We will continue to provide updates, so check back to BKC often if you are looking for more information!
BC Kratom Coupon Code
We reached out to BC Kratom to get a coupon code for our visitors, they happily obliged, so here it is!
USE CODE:
BKC10
For $10 off your order.