Vancouver Botanical is a new vendor in 2020 dedicated to supplying high quality Kratom across Canada. We decided to test this new vendor out and the results have been impressive.
Vancouver Botanical Review

Visit Their Website – Click Here
With "Vancouver" in the name, we are fairly certain this brand is shipping from the West Coast of Canada. They offer a 30% off promotion for first timer buyers, as well as a huge selection of quality products to choose from.
There is not much information about Kratom on the website, but it is very straightforward and works well for it's intended purpose; a great place to buy kratom online.
The shopping process is incredibly easy, the shipping is fast, and the product holds up well against other Canadian vendors. We would consider this a great option if you are looking to buy Kratom in Canada.
Selection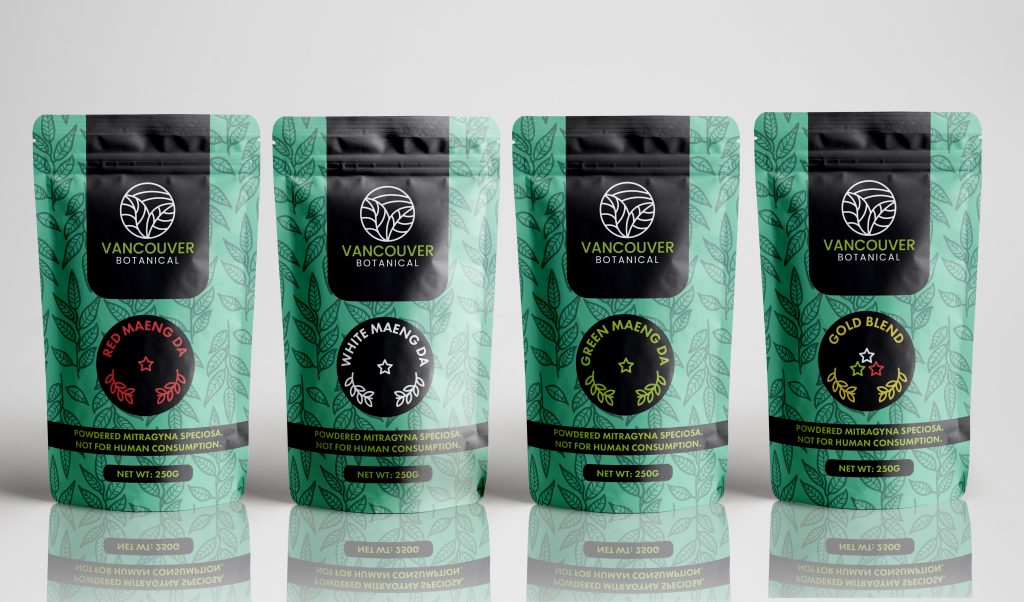 Offering a wide selection of powders, their products include:
Green – Green Maeng Da & Super Green Malay
Red – Red Bali & Red Maeng Da
White – White Borneo & White Maeng Da
Speciality blends – These are a mix of different strains of Kratom, there is the Gold Blend & Yellow Blend
Pricing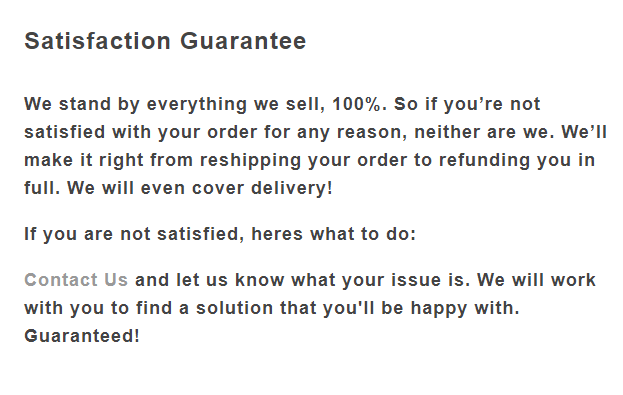 Vancouver Botanical pride themselves on customer satisfaction. They are ready to remedy any issue you have with your product or order, and guarantee the quality of their product.
The pricing is quite good, with 1kg for $140. being reasonably priced, with all their Kratom powders being the same price. An ounce of Kratom will cost $8, with prices decreasing per gram as you order more.
Right now there is no bulk discount, but they offer a 30% off first purchase discount, as well as customer rewards and ongoing promotions.
Shipping
Shipping was fast with Vancouver Botanical, it will ship same-day if you order before 2PM PST. There is more information about shipping on their Frequently Asked Questions page.
Vancouver Botanical Coupon
You can find this coupon on their site, but here is a coupon for 30% off your first order:
VANCOUVERBOTANICAL
There are no other discounts listed on their site, but we have reached out to them to request new promo codes for our members!
Is Vancouver Botanical Legit?
Being a new company, there is not much information online about Vancouver Botanical. From first hand experience though, we can tell you they will fit your needs perfectly.
Although they have a slightly limited selection, the pricing is great and the quality of the powder is quite high. They lab test all of their product which you can get by request. All packaging is food grade to keep the product fresh as long as possible.
The website is very easy to use, the order process is trustworthy, but most importantly the product makes it to your door and is what you expect.
We recommend Vancouver Botanical for your next order.
Use Code:
VANCOUVERBOTANICAL
For 30% off your first order.